Indian Spices
Turmeric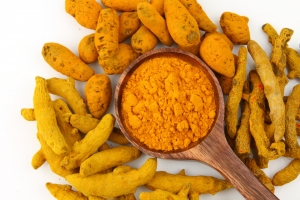 The whole turmeric is a tuberous rhizome, with a rough, segmented skin. The rhizome is yellowish-brown with a dull orange interior that looks bright yellow when powdered. Our high quality turmeric acts as a mild digestive, being aromatic, a stimulant and a carminative. An ointment base on the spice is used as an antiseptic, its water is used as a cosmetic applied to impart a golden glow to the complexion.
Chilli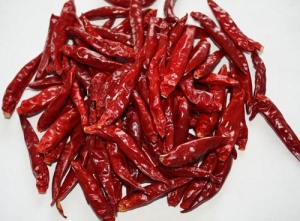 An indispensable and probably the most popular culinary spice in the world, chilly, have a pungent flavor. India is the largest exporter of this widely used spice. We can deliver chilies ground from 20,000 SHU to 60,000 SHU and crushed chilies from 5 mm to 8 mm cut. Certificate of quality from any reputed surveyor is given on request.
Coriander Seeds
Among one of the first spices used by mankind, coriander seeds, is the seed of Coriandrum Sativum, which belongs to the parsley family. The coriander seeds are almost round in shape and brown to yellowish red in color.
It is a fragrant spice, with a mild, distinctive taste. It is widely used as a condiment in foods, beverages, marinades, desserts and sweet pastries and American cigarettes. It is also valued for its medicinal properties.
Fenugreek Seeds
Fenugreek seed whole consist of dried ripe seed of Trigonella foenum-graecum. The color is caramel to light brownish-yellow. Odor and taste are typical, a bit of celery and bitter. Free from foreign odor and taste, such as mustiness or rancidity
Fennel Seeds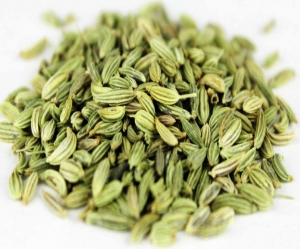 Fennel seeds are the dried fruit of Foeniculum vulgare, which belongs to the parsley family. It is oval in shape and green or yellowish brown in color. It has a slightly sweet flavor.
Fennel is generally used as a condiment and culinary spice in food and beverages. It is used in some curry powder mixes. Toasting Fennel Seeds accentuates their flavor. It is also known to have medicinal properties.
Cumin Seeds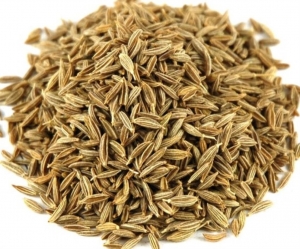 Cumin seeds are the seeds of Cuminum cyminum, which belongs to the parsley family. It is pale green in color and elliptical in shape with deep furrows. Cumin seeds have a penetrating flavor and aroma.
Black Pepper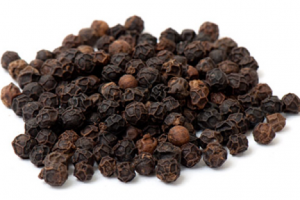 We are exporting high quality Black pepper in bulk quality as per client requirements. The Black pepper that we export is hygienically packaged and is free from impurities. Our customers can avail Black pepper from us in packs of different quantities as per their requirements.
Ajwain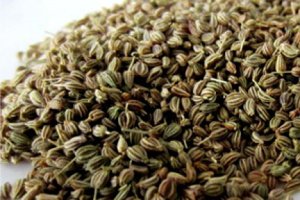 Ajwain is very aromatic but less subtle in taste. It is slightly bitter, pungent and strong. Even a small amount of ajwain dominates the taste of a dish. In India, ajwain is never used raw, but is either roasted or fried in ghee, which is done to develop a stronger and more prominent aroma. It is primary used as a digestive aid and ant emetic. We offer ajwain that is grown under trained farmers, which is used for culinary as well as medicinal purposes.